Re-energize your passion for healthcare
Working at Indigo is a breath of fresh air for new and experienced providers. Physicians and APPs are leaders and have ample clinical support, to provide the best possible care for every patient.
Connect with a recruiter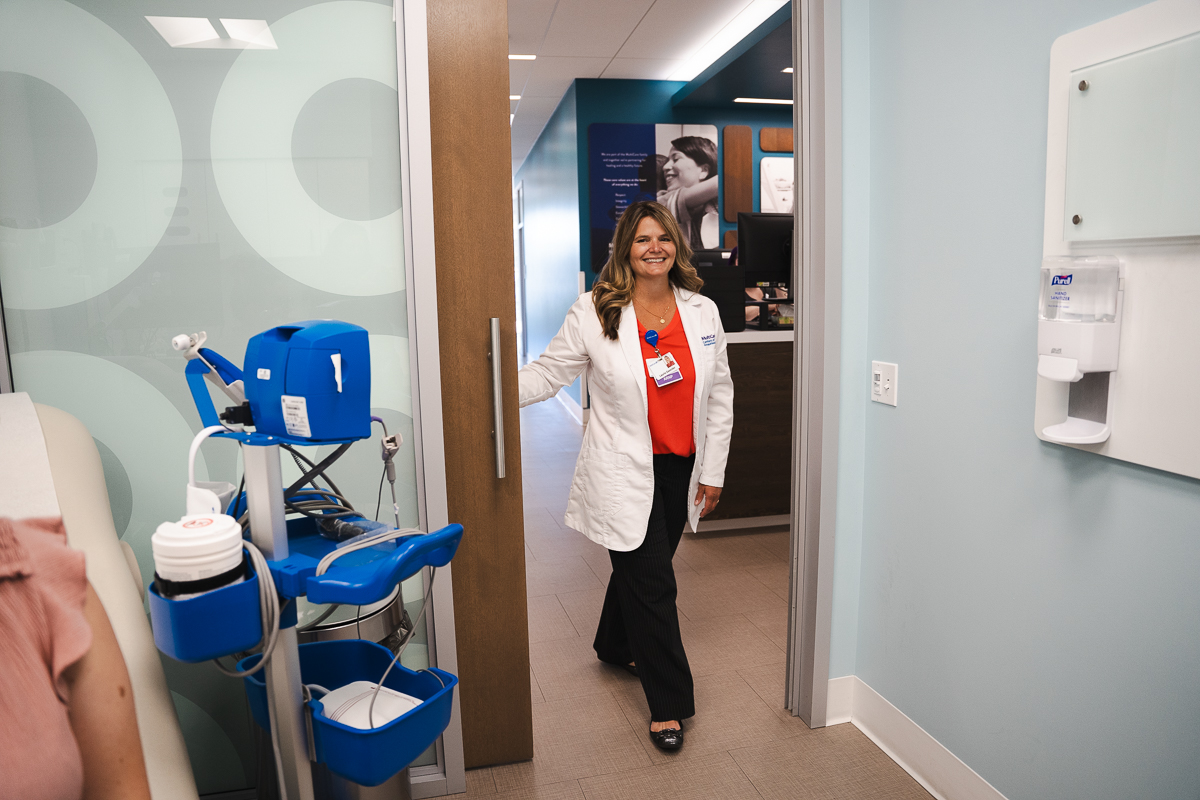 Onboarding with Indigo
When you join the Indigo team you can feel confident knowing you can grow as a leader and have the tools and training to help you succeed.
One-on-one mentoring with experienced providers.
Formal evidence-based instruction using hands-on practice and repetition.
Community building and access to resources to foster a growth mindset.