A better way to get better
Modern health care starts here. It's friendly, easy, and centered around you. Whether in-person or online, Indigo's experienced team of providers is ready to see you when you need it.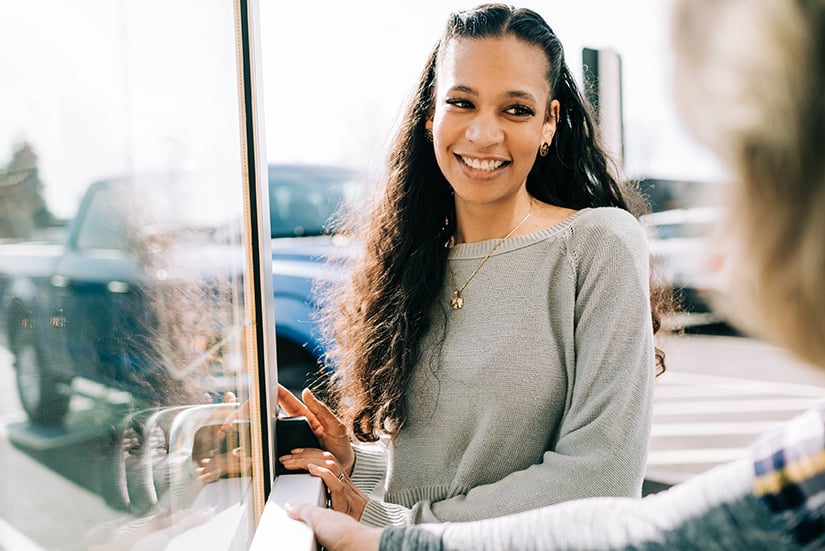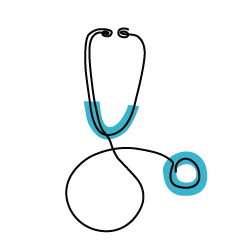 On-demand care
Urgent care on your schedule, online or in person.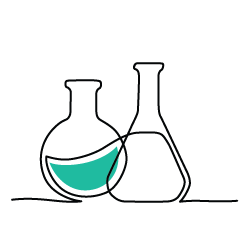 Testing and labs
On-site lab tests for COVID, strep, UTI, flu, and TB.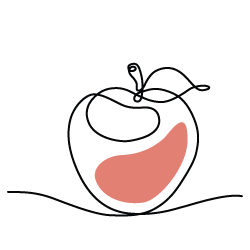 Prescriptions
Medication you need, ready for pick-up or delivery.
Face-to-face, from anywhere
Live video visits are available for urgent care in Washington state and Idaho.
Virtual care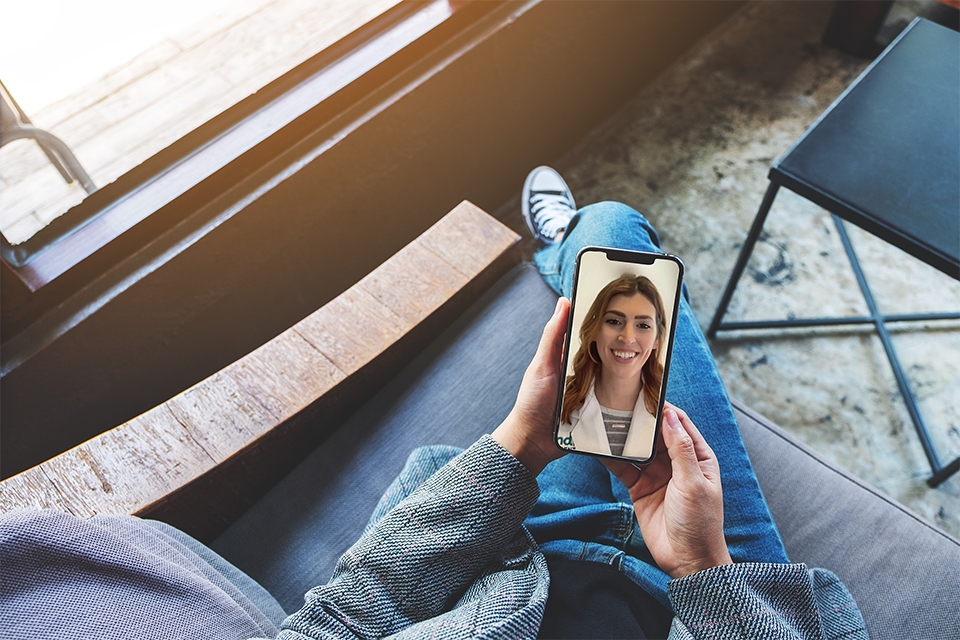 Urgent Care centered on you
Your health is supported by dedicated providers and convenient technology. Your care team is here for you 8 am to 8 pm, 7 days a week.
About us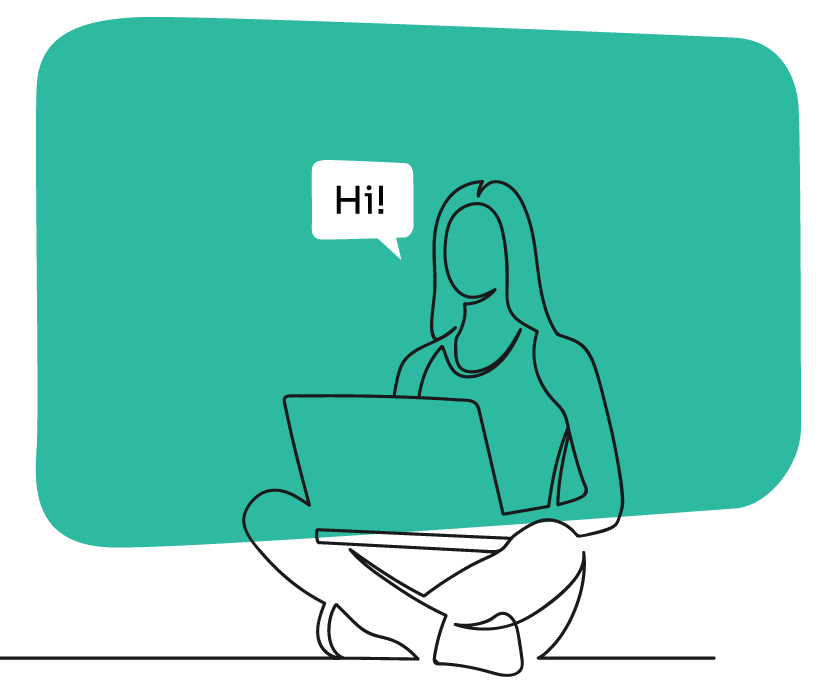 "Indigo is fast, reliable, and amazingly friendly. I don't normally like doctors' visits, but I walked out of this one smiling."
Rodney R. Indigo Wallingford