MultiCare's Indigo Urgent Care announced today that the Coeur d'Alene location opening spring 2023 will be a joint venture between MultiCare and Kootenai Health. This will be MultiCare's 42nd Indigo Urgent Care location and first location in the State of Idaho.
Kootenai Health and MultiCare have done previous work together, including behavioral health initiatives and shared instances of Epic. Indigo Urgent Care is another innovative way for these two organizations to come together to improve access to health care.
"We are thrilled to introduce Indigo to the thriving Coeur d'Alene community and partner with the world-class team at Kootenai," said Ryan Fix, President of Retail Health at MultiCare. "We've listened to feedback from northern Idaho residents and we are excited to create more access to high-quality care with digital features such as online booking and virtual visits."
MultiCare will manage all operational functions and employ the clinical and support teams. Indigo is known for their unique urgent care experience that combines a modern environment and concierge-level service with comprehensive care for minor illnesses and injuries. The clinics are open every day, 8 a.m. to 8 p.m. and offer easy online booking for same-day and next-day appointments. Indigo treats a wide variety of minor injuries and illnesses – sore throats, ear infections, allergies, rashes, sprains and minor fractures, just to name a few. All Indigo clinics include onsite labs and digital x-ray.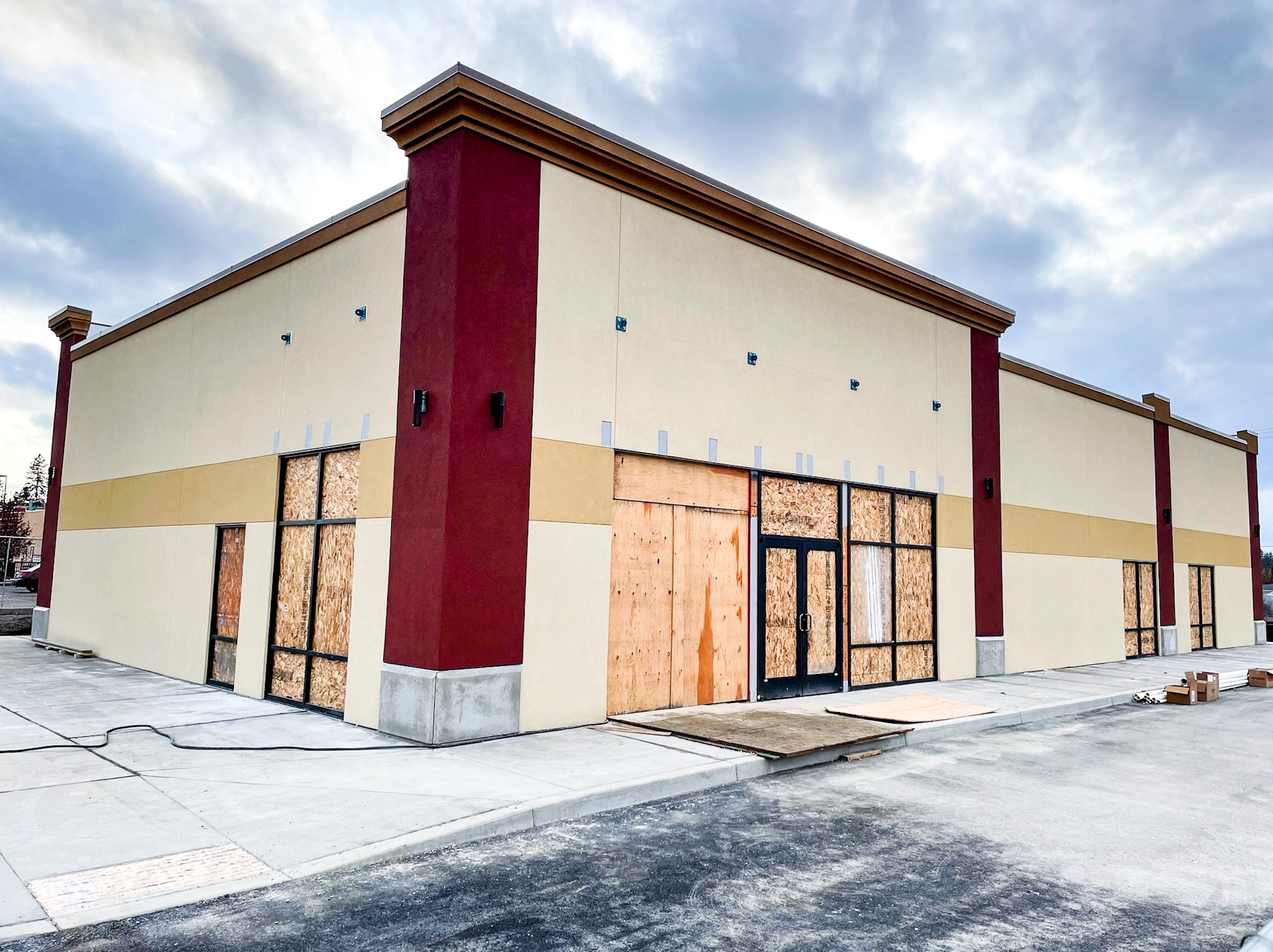 The Indigo Urgent Care in Coeur d'Alene is currently under construction.


The Coeur d'Alene Indigo will be conveniently located along Ramsey Road and is expected to open May 15, 2023. At 4,273 sq feet, it will feature six exam suites, a spacious lobby, administrative offices and a small conference room.
Read More: Kootenai Health and MultiCare Partnering on CdA Indigo
More Indigo locations opening soon:
Tacoma, Stadium: April 2023
Redmond: May 2023
Coeur d'ALene: May 2023
Lacey, Hogum Bay: June 2023
Sammamish: Summer 2023