Make a positive impact
At Indigo being a medical assistant means being part of the entire customer journey. You'll greet customers and answer the phones, but you will also connect directly with customers and work to the top of your licensure.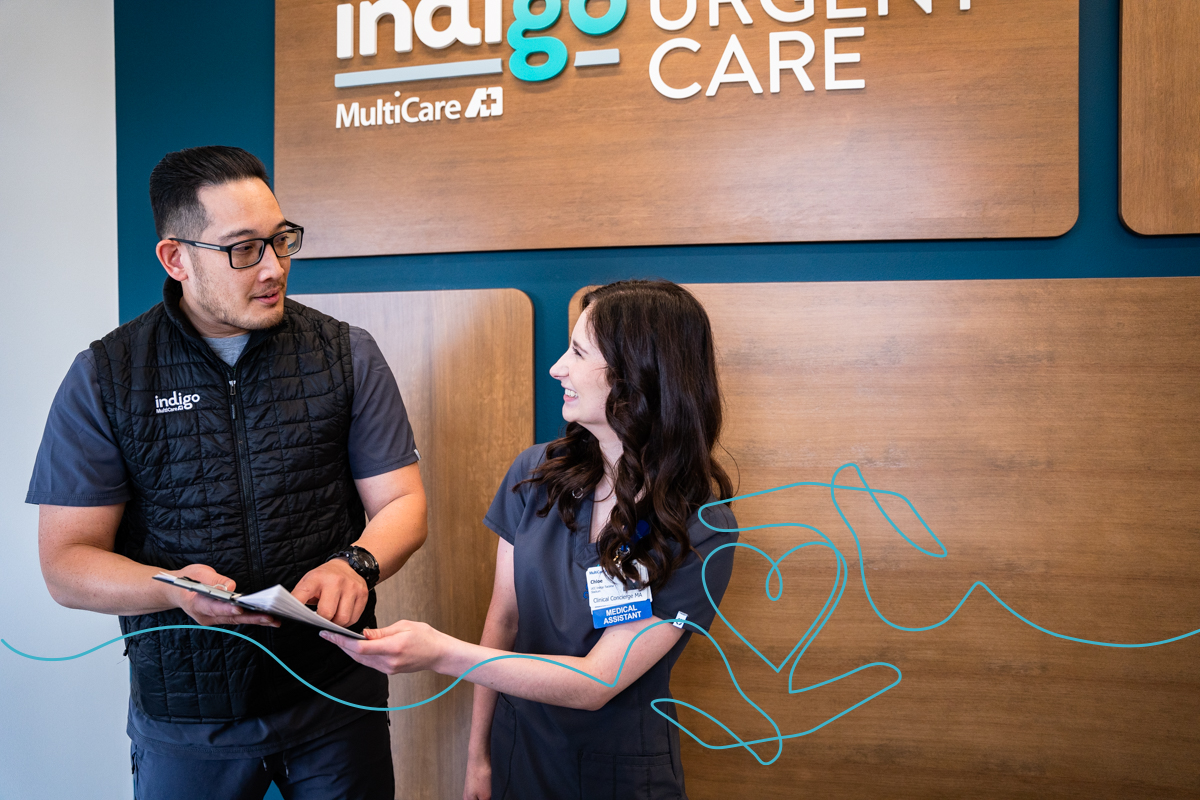 Interested in a career in healthcare?
Start your career in healthcare by participating in our 18-week medical assistant residency program. You'll get paid to develop skills to work in a clinical setting with a hybrid learning model.
Learn more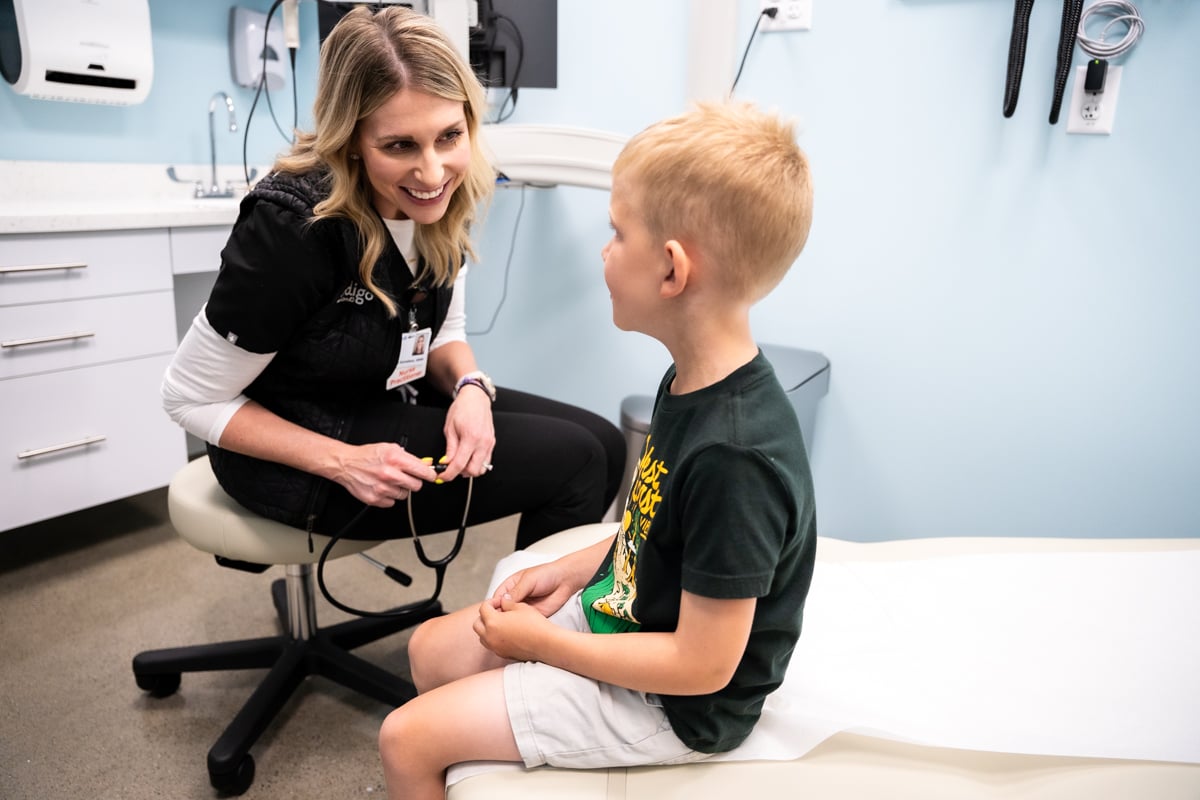 More than a clinic
Indigo is transforming traditional health care with easy access, modern facilities and by delivering a 'wow' experience.